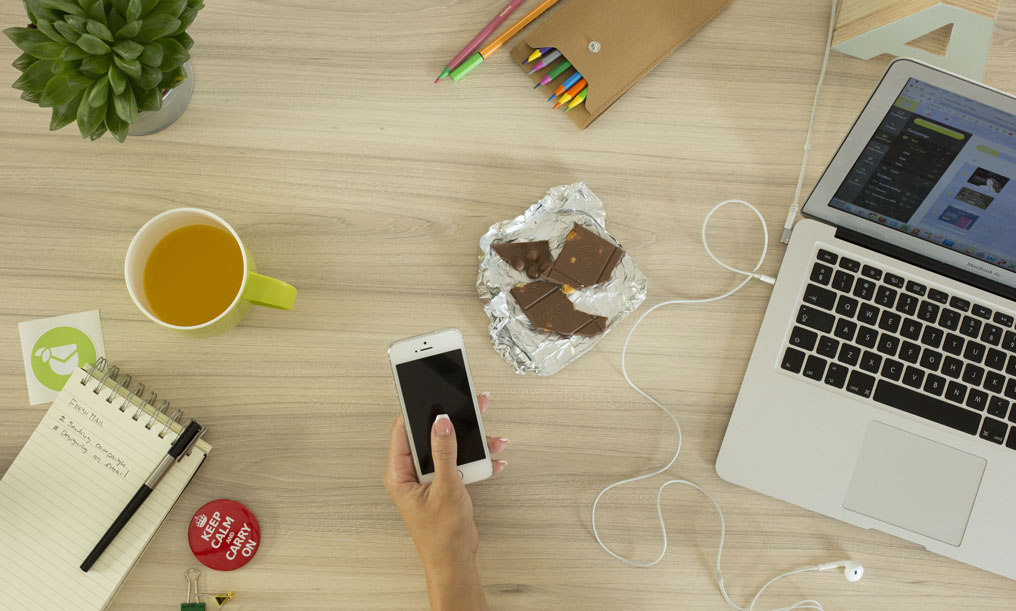 Building an email list is one of the most important tasks and something that every online business should do from the beginning. Yet many business and startup owners realize the importance of email list later on, don't make the same mistake that others did.
Start building your list, here are some great plugins and services to start with:
MailChimp — provides a free email marketing service with limited features. This service is perfect if you're just starting out. Not just for free users, mailchimp is perfect for any kind of business (small or big).
OptinMonster — this plugin is a monstrous plugin for building email list. They recently released a version 3.0 which includes some amazing options. We are using it here on FancyThemes. Notice the popup that goes off when you're about to leave our site — we built that using OptinMonster.
Optin Forms — if you hate popup and want to use something much simpler, without breaking your wallet. Optin Forms is a prefect option.