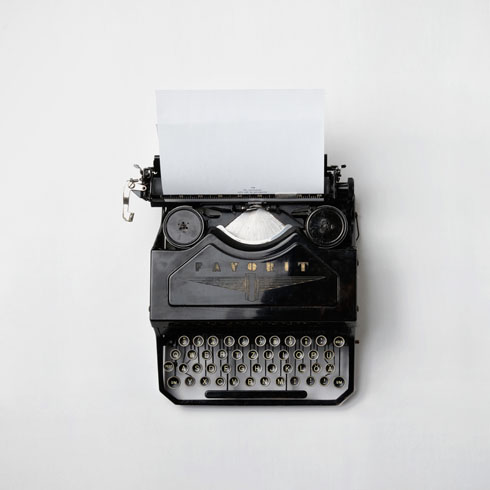 Monthly Newsletter
You see the hedges, how I got it shaped up? It's important to shape up your hedges, it's like getting a haircut, stay fresh.
As Seen On




What do you want to learn?
Stay focused. Life is what you make it, so let's make it. Tractatos evertitur vulputate vis ei, vim eirmod discere prodesset et. Ea alia sonet interpretaris pro. Ea vis reque nominavi.

Jack Reacher
Recent Posts You'll Love
June 03, 2016
The Paris Carnival is a carnival in the city of Paris in France. It occurs after the Feast of Fools and has been held since the sixteenth century or earlier, with a long 20th century interregnum. Workers have always played a central role in the celebrations. What is less known is the fact that the… Read More