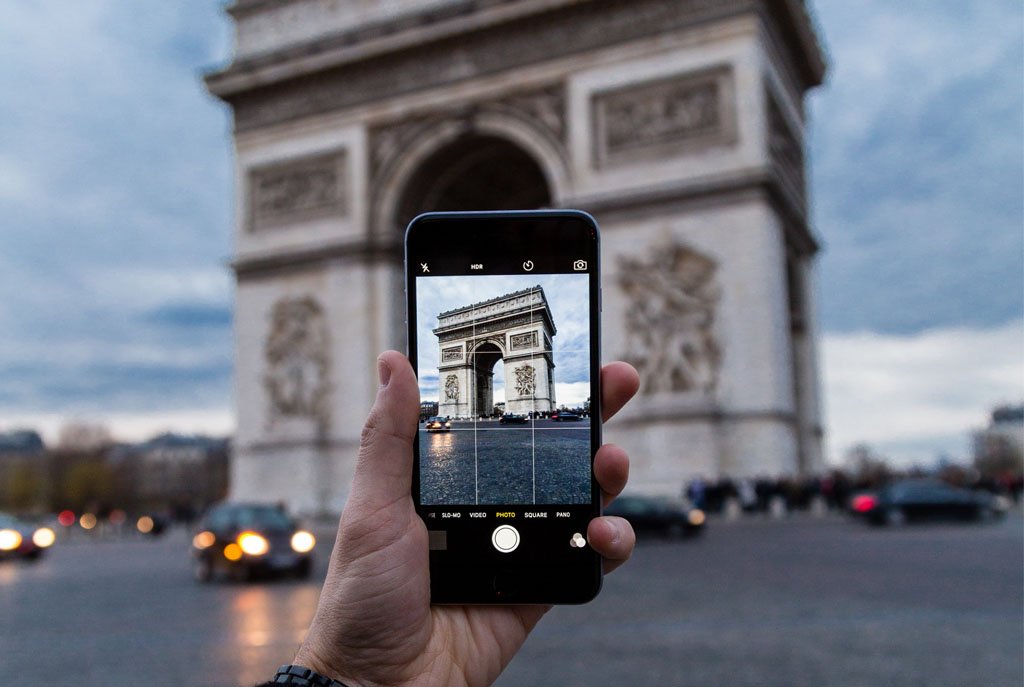 The Paris Carnival is a carnival in the city of Paris in France. It occurs after the Feast of Fools and has been held since the sixteenth century or earlier, with a long 20th century interregnum.
Workers have always played a central role in the celebrations. What is less known is the fact that the Carnaval de Paris is also, traditionally, the feast of the Paris police. During the nineteenth century, the involvement of butchers, launderers, traders, and students became essential to the liveliness of the Carnival.
The variety, the multi-class composition, of the participants is found in carnivals throughout the world. Whether in Dunkirk or Brazil, tradition, organization, and the involvement of diverse segments of the population are essential for the well-being of the party.