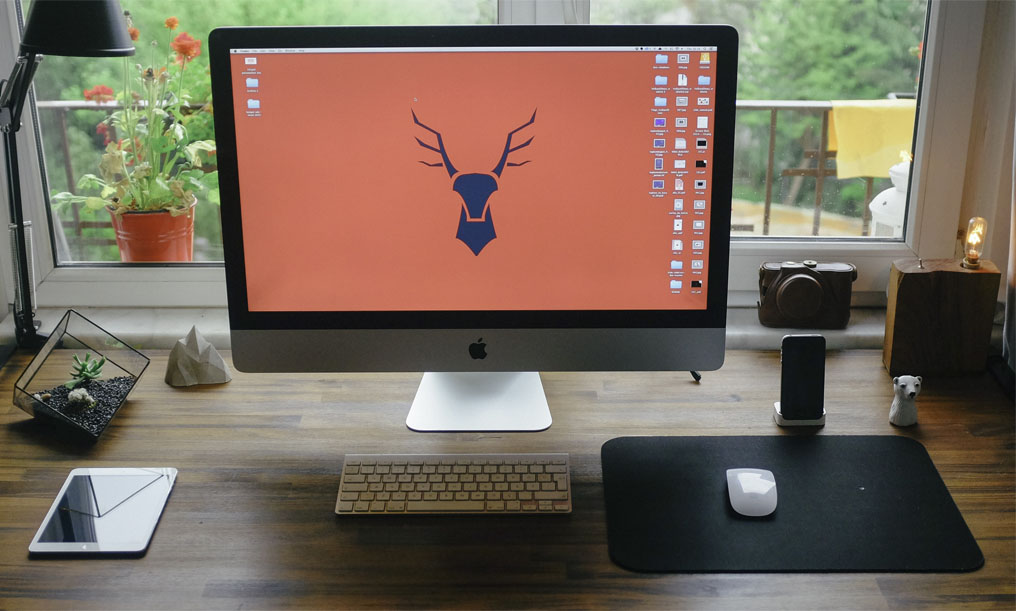 Most WordPress themes try to do everything (yes, I'm talking about multi-puprose themes), but Solopreneur is designed for one thing — blogging. Setting up the theme is super simple, takes less than five minutes.
SoloPreneur is a theme built for bloggers and marketers who are looking for a well designed theme to grow their audience with.
The theme is not only visually appealing but it's built keeping bloggers' needs in mind. The fully responsive design ensures that your posts are readable on devices with screens of all shapes and sizes.
Its carefully layout makes the most of your site's whitespace without making it look too crowded or too empty.
Some of the key features:
Custom Landing pages (no need to monthly fee for those).
Compatible with Optin Forms to display amazing forms (like one in Sidebar & Below the blog post).
Custom site logo and favicon
Custom Social media icons
CTA in footer
Useful & Practical features for bloggers such last updated info
On the top of that, you'll be get premium support. Yes all our fancy themes come with amazing support. Click the button below and start your new blog.
<!–nextpage–>
PS. If you're in a need of WordPress hosting, check our in-depth guide.